Pathway to Graduation
Check out your pathway to graduation! Click below to download the PDF and open it in Adobe Reader to use this interactive document. Hover your cursor over any course to view its description.
Sewing Club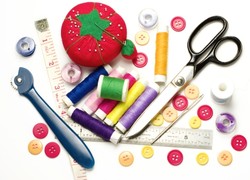 Sewing club will run from 3:30 pm-5:00 pm days of week yet to be determined.
Bus Status
Aam2

On Time

Apm2

On Time

Dpm3

On Time

Ham3

On Time

Hpm3

On Time

Kam3

On Time

Mam2

On Time

Mpm2

On Time
On Time

Delayed

Cancelled